Exceptional Service.
Impressive Results.
Whether relocating to the Dallas area, buying a secondary property, or planning an in-town change of address, Susan Georgeson is the top choice for luxury real estate buyers and sellers who seek high quality representation and optimal results.
Susan brings a wealth of knowledge of the Dallas luxury market, strength in negotiation, and wisdom and persistence in working through any challenges encountered along the way.
Her reputation in the Dallas area real estate market is unsurpassed. Clients appreciate her savvy communication and problem-solving skills as well as her keen ability to negotiate smart deals.
Those that choose to work with Susan benefit from her deep skill sets, local expertise, global industry connections, and Coldwell Banker's vast resources.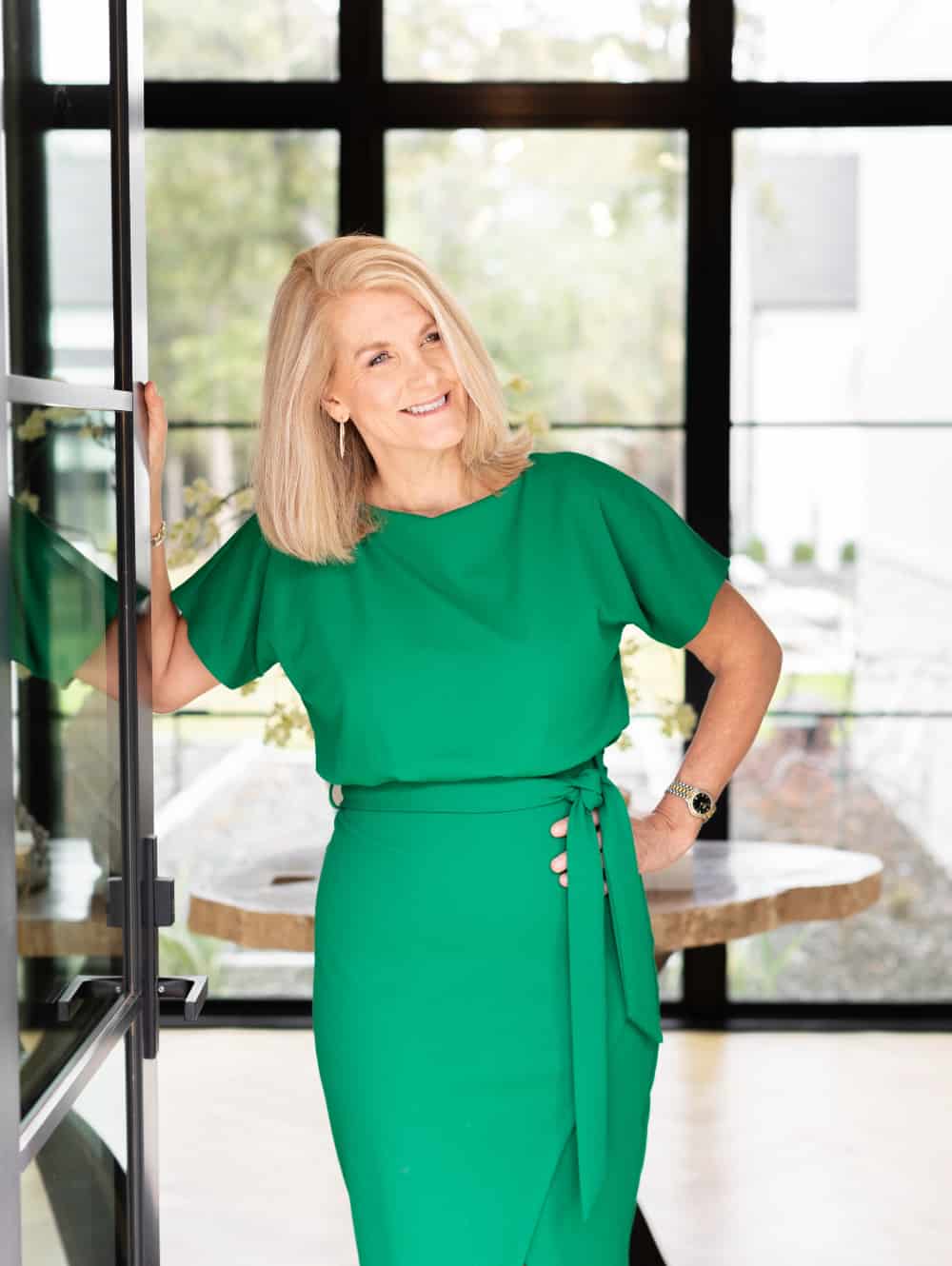 PRESTIGE. PEDIGREE. POWER.
THE GLOBAL LUXURY DIFFERENCE.
The Coldwell Banker Global Luxury® program redefines the world of luxury real estate marketing. The prestige of the Coldwell Banker® name, combined with state-of-the-art technology, bespoke marketing strategies and one of real estate's most robust global networks encompassing 96,000 independent sales associates in approximately 2,900 offices in 40 countries and territories, culminates in extraordinary representation that crosses oceans, continents and language barriers. We have a track record of representing some of the most significant properties of all time. Your luxury is our legacy.
Luxury Community Guides
Get to know the most coveted communities in and around Dallas
Get in Touch
Fill out this form to request my personalized and comprehensive quarterly market reports
Explore by Lifestyle
Uncover the finest Dallas luxury properties according to the lifestyle you want to lead.
Latest News
Browse our latest blog posts to be in the know.
The weather in Dallas is beautiful much of the year. But sometimes you want to live above the clouds. That's why some folks [...]
Highland Park Village, the first planned shopping center in the entire United States, sits within the high-end neighborhood of Highland Park in Dallas, Texas. [...]
Are you planning to buy or build your luxury dream home?  If so, it's your lucky day, as we've gathered a list of some [...]
Here's a look at what your money buys you in Southlake, Texas$1,250,000 $2,000,000 $3,500,000 $5,000,000 If you have questions about [...]