Masterful Luxury Home Marketing
The Coldwell Banker Global Luxury ™ program offers an impressive global stage from which to showcase your home. As a Coldwell Banker Global Luxury specialist, Susan Georgeson is borderless and comes armed with a complete suite of tools designed to share the beauty of your home with an affluent audience at all times, no matter where they happen to be in the world.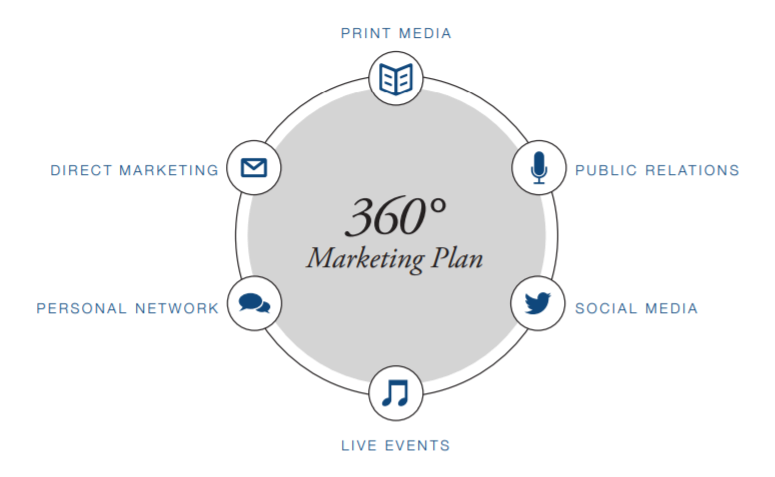 When you list your most valuable asset with us, we will provide a unique fusion of local expertise, bespoke marketing, and global power to ensure exceptional representation of your fine property. We ensure that from our first meeting to the closing of the sale of your home, you and your home receive top notch care and service from me and my expert marketing team.
The Coldwell Banker Global Luxury ™ program sets the standard by which many of the world's finest estates are bought and sold.
Thinking About Selling Your Dallas Area Luxury Property?
Contact Susan Georgeson for the expert real estate representation you deserve.
Here are a few marketing highlights